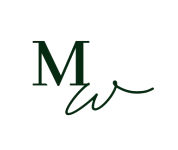 Mapping Wellness
Media
Whatever your story is, the way you tell it online makes all the difference. I offer a variety of professional media services for businesses and brands looking for help with their online presence. Not sure what you're looking for? Good, because it's all custom anyway - I'll work with you to provide what your brand needs.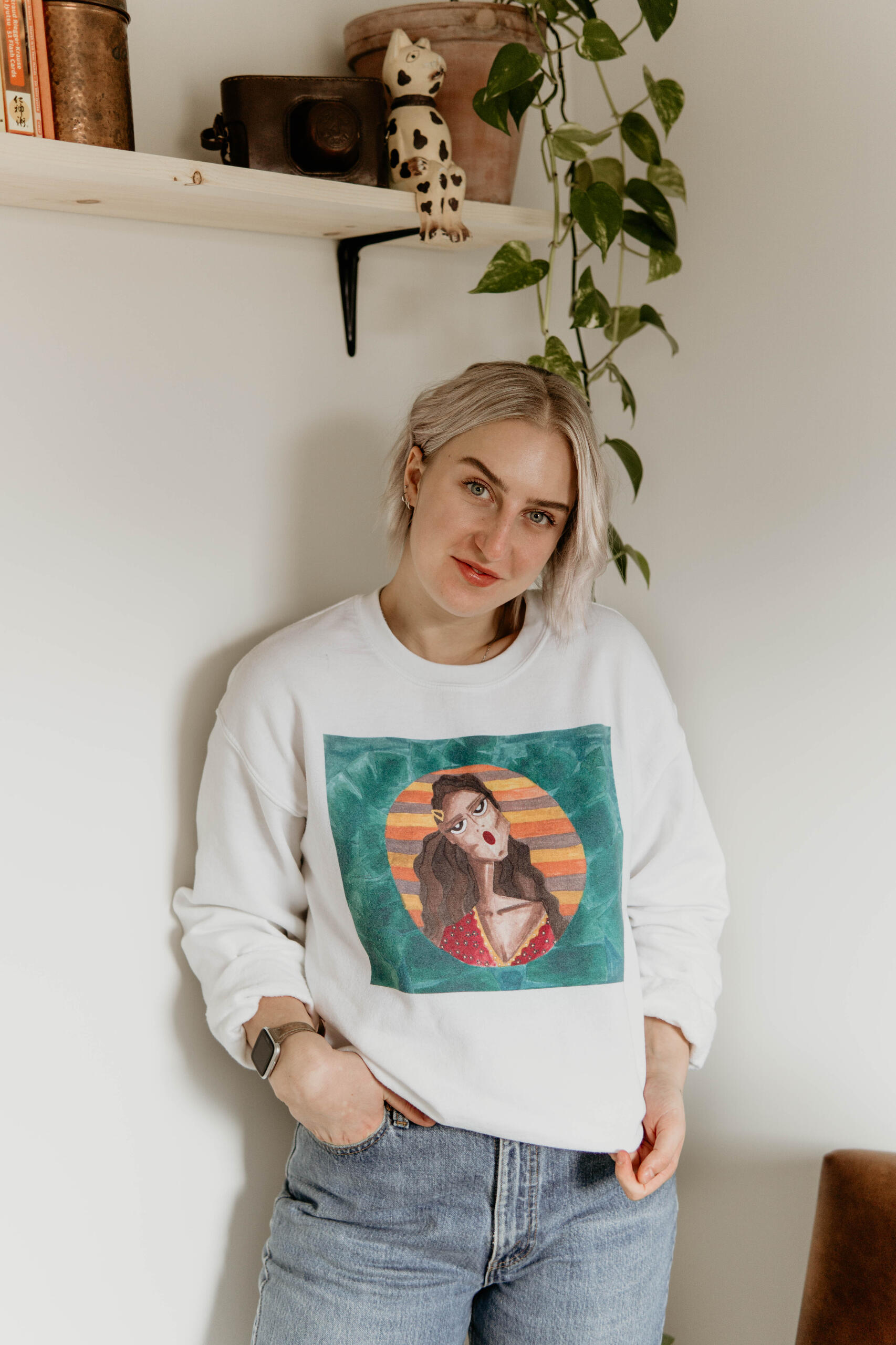 About me
Jessica Sellers
Hi! I'm Jessica, a twenty-something German girl raised in Canada. I have a penchant for natural living, simplicity, and creating. My dream, which also happens to be my day-job, is to bring your story to life, connect with your audience on a new level, and create authentic brand experiences.Mapping Wellness was originally born from my drive to achieve overall wellness. Throughout my own journey I came to the conclusion that wellness... well, it looks incredibly different for everybody. Since meeting my husband, Zachary, we've added two Golden Doodles to our family, moved countless times, and traveled lots. Along the way, I also developed myalgic encephalomyelitis (ME/CFS) and postural orthostatic tachycardia syndrome (POTS), which dramatically altered my path to wellness. These illnesses became the catalyst for major shifts in my life, which have allowed me to create and engage with online communities more deeply than I thought possible.One of the things I'm aiming to do within the Mapping Wellness community is tease apart the words "health" and "wellness". I believe that you can be extremely healthy and not well, and the opposite is also true. I'm deeply passionate about listening to our bodies, selfcare, intuitive movement and learning to grow into our most authentic selves. I want to bring my energy to your project, to your story- let's tell it together.
Services
Welcome! I'm here to make the internet an easy space to be.
Copywriting
Copywriting is one of the most important aspects of advertising. The design draws people's attention, but the message is what persuades the user to take action.
NOW OFFERING:E-mail marketingNewsletter curationWebsite copy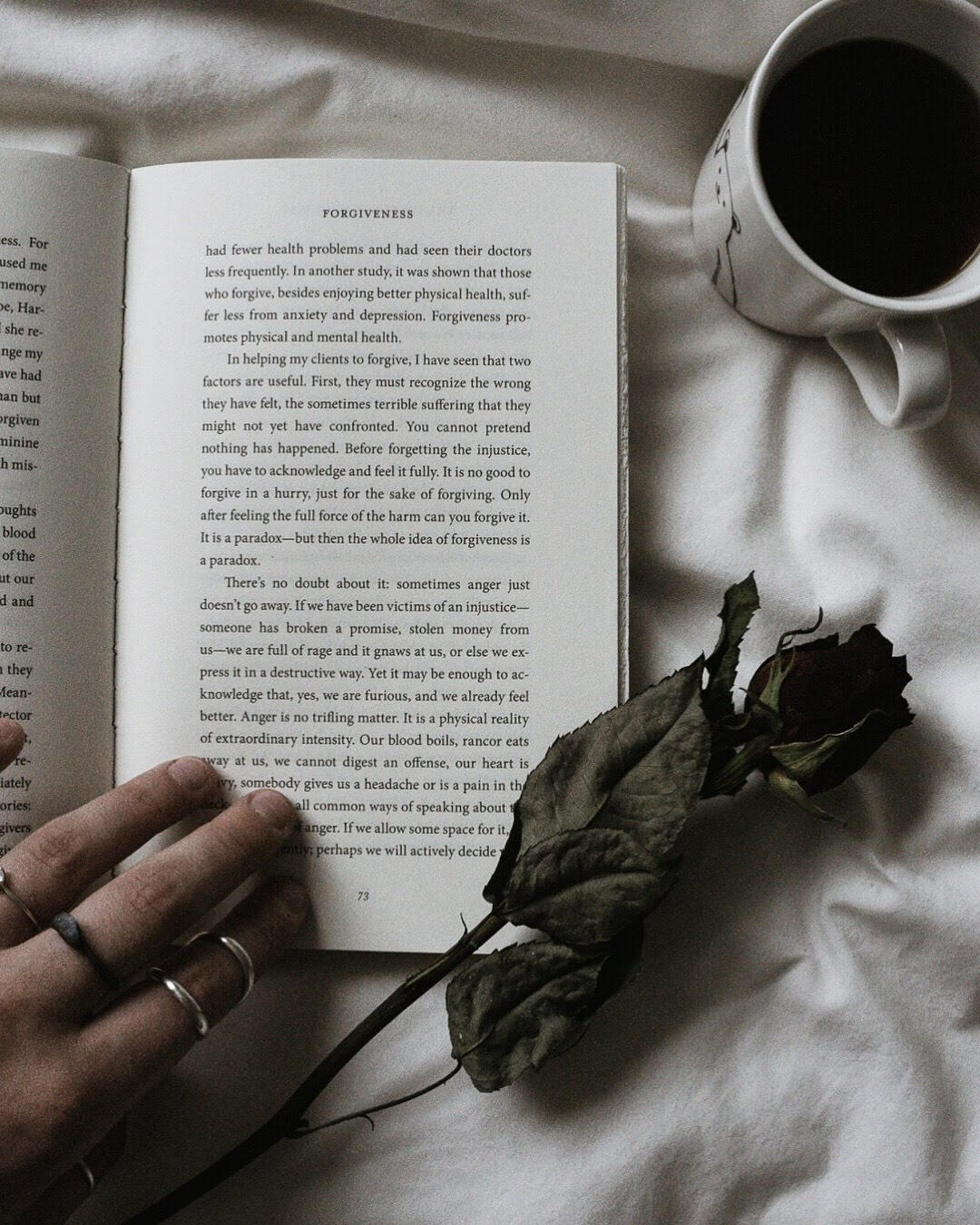 Digital Marketing
Need email content, or help with SEO and advertising, but are short on the time and skills to execute it? Leave it to me to help you reach your target audience in a way that speaks to them.
NOW OFFERING:SEOEmail marketingFacebook ads
Brands I work with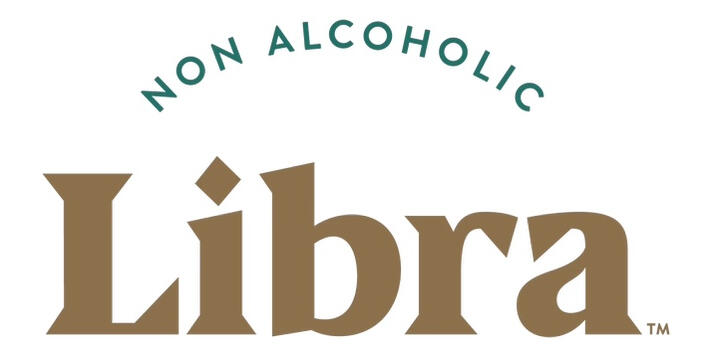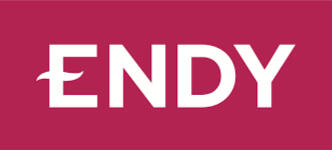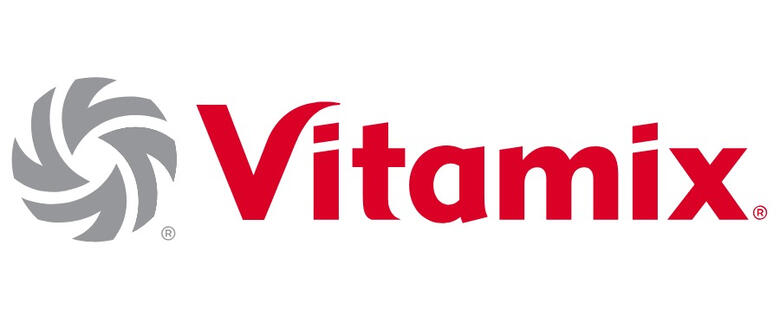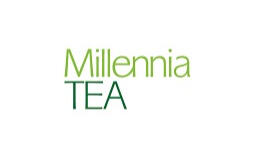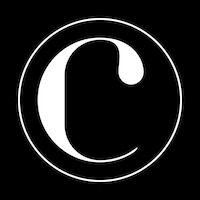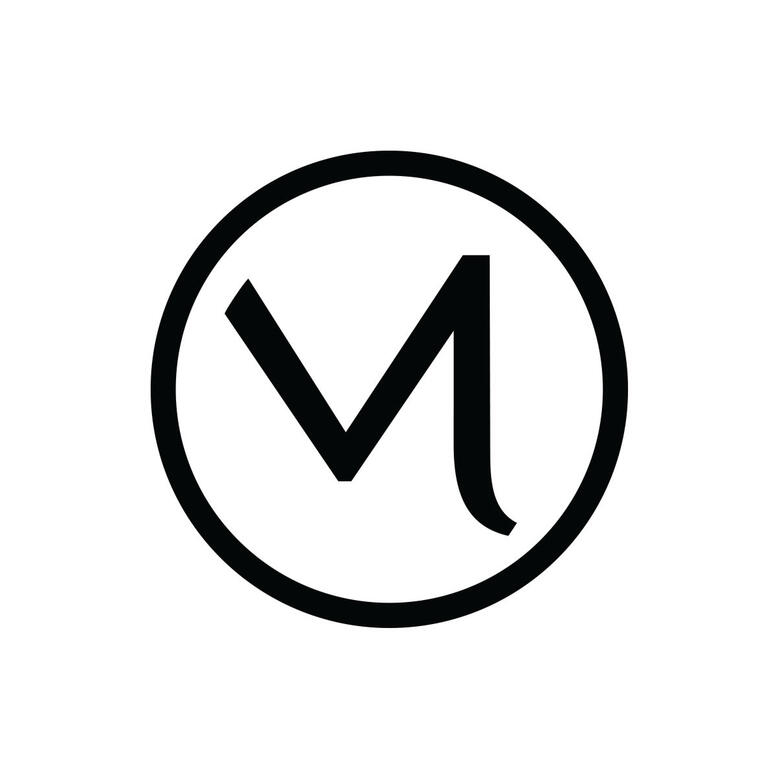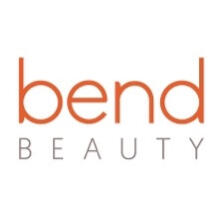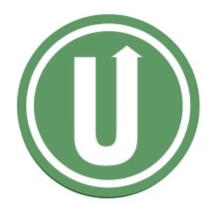 Contact
Let's Chat!
I love hearing from you —interacting with you is why I do this.
Send me an email and I'll get back to you ASAP.
Let's Connect
Let's Get Personal
Join me in a space dedicated to decluttering your minds, overall well-being, and streamlining routines.
Get first access to discounts, programs, freebies + more.
© Mapping Wellness Media. All rights reserved.